Before you head off to college, you might want to pick up a new pair of headphones. We've checked out the best cans for both studying and pleasure.
College life poses some unique needs and challenges for your headphones. You might want to catch up on podcasts or listen to music while walking to class. Then you might want to use the same headset while you're out exercising, or when you need to block out intrusive noises while you're studying.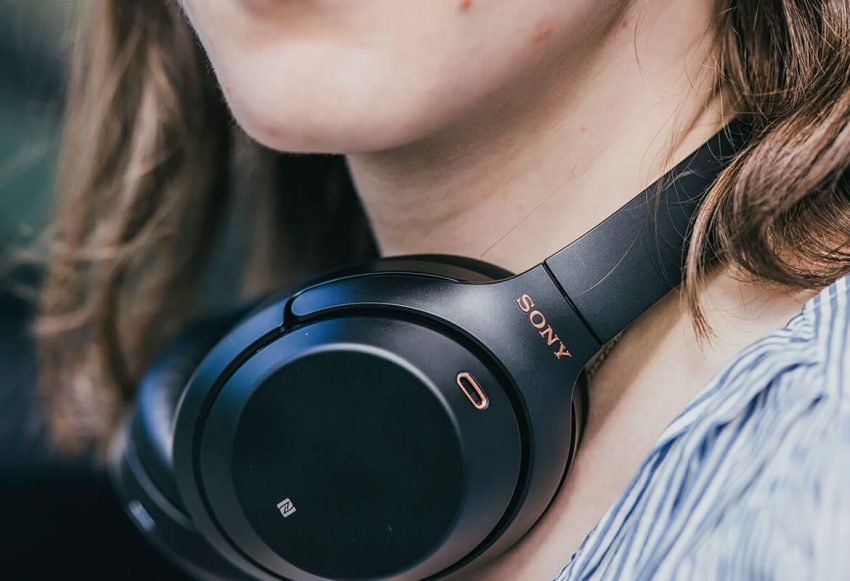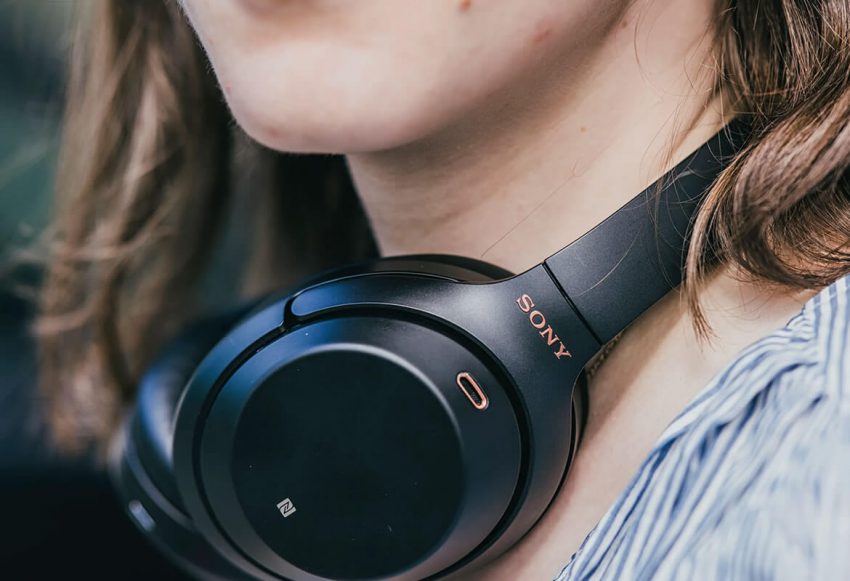 Since college life is challenging, we've focused on a few key qualities. All the headphones here offer some level of noise cancellation, each offers extensive battery life, and—of course—their sound quality is great. Not everyone loves headphones, so we've also checked out a couple of pairs of ear buds that do a great job. Finally, we've taken into account that being a student is already expensive enough, so we're keeping an eye on budget options.
Regardless of your needs, all of the headphones here will offer you a great audio experience throughout your college days.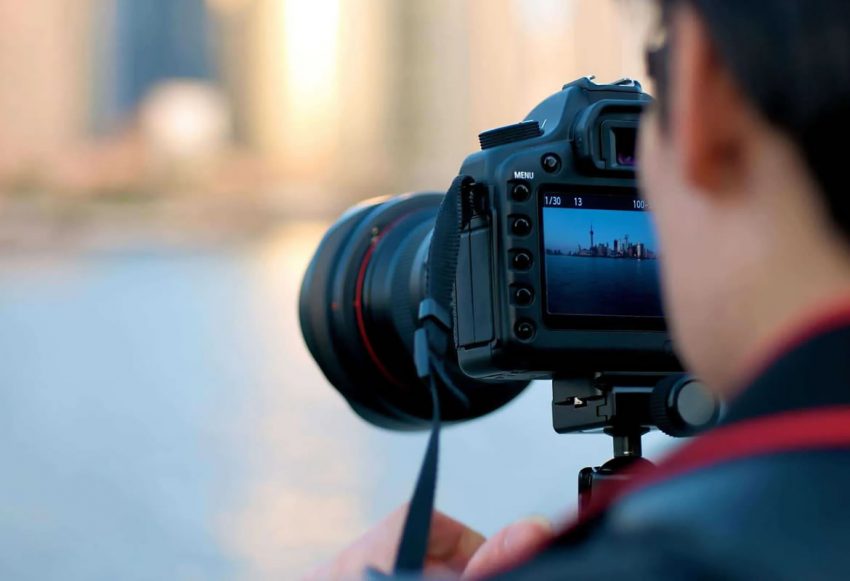 The Bose QuietComfort 35 II is easily the most expensive set of headphones on our list, but you get what you pay for. If you can stomach investing $349 into a great pair of headphones, these are going to last you for many years into the future. It has a robust sound quality that lets you disappear into your audio world.
What's most impressive is Bose backs up great audio with even better noise cancellation. You can adjust the level of noise cancellation to suit your environment. Want to block out everything while you're studying? Crank it up to full. On a train and need to pay attention for any station announcements? Turn it down a little so you can hear ambient noises.
The headset gets 20 hour battery life in wireless mode, or up to 40 hours in wired mode. As long as you've got the budget for it, this is a great option.